Wow! I was honorably mentioned for a second time on Nichole Heady's blog. I couldn't be more honored! :)
Here's her
blog
.
Here's the
specific blog entry
.
Here's my sympathy card I created: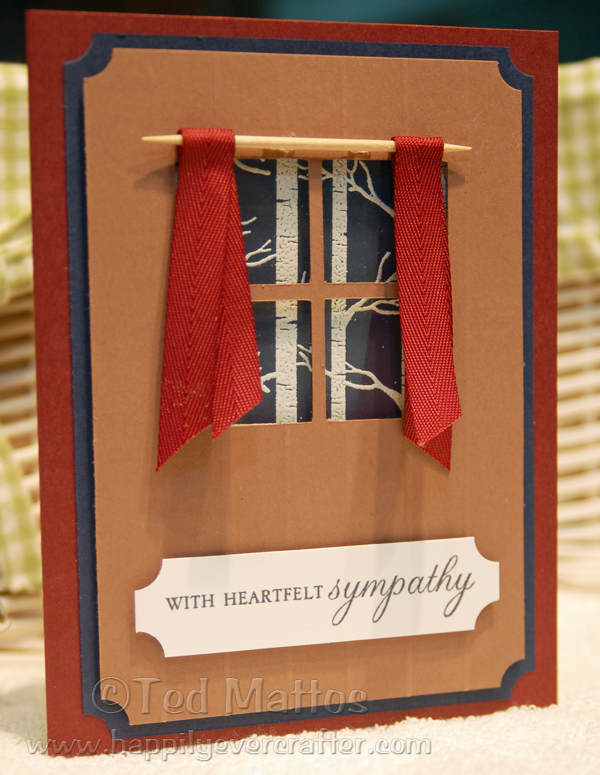 Hard to see, but I used acetate for the window (the window, by the way, was a bear to cut out with my Pazzles! :) )
Here's a titled card so you can see the acetate a bit better...
And a close-up of the window...yes, that's a toothpick! LOL! :)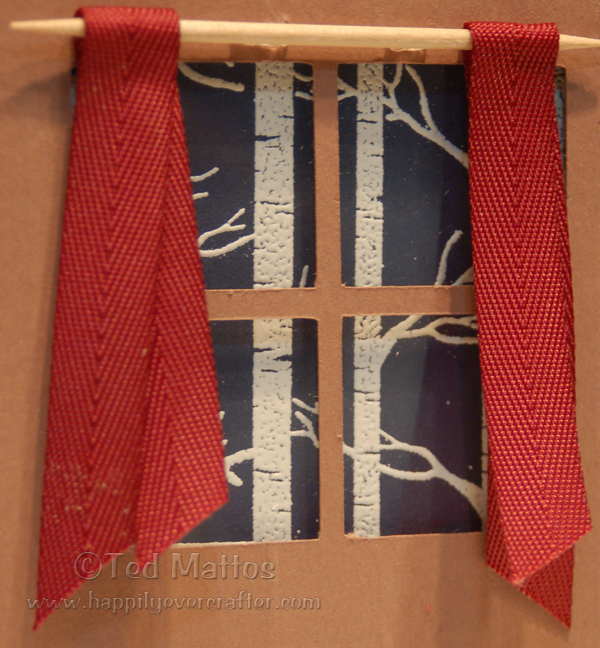 Wow... again, I'm on cloud 9 being mentioned as Honorable Mention! :) I'm just so happy! :)
Thanks for looking and/or commenting! :)